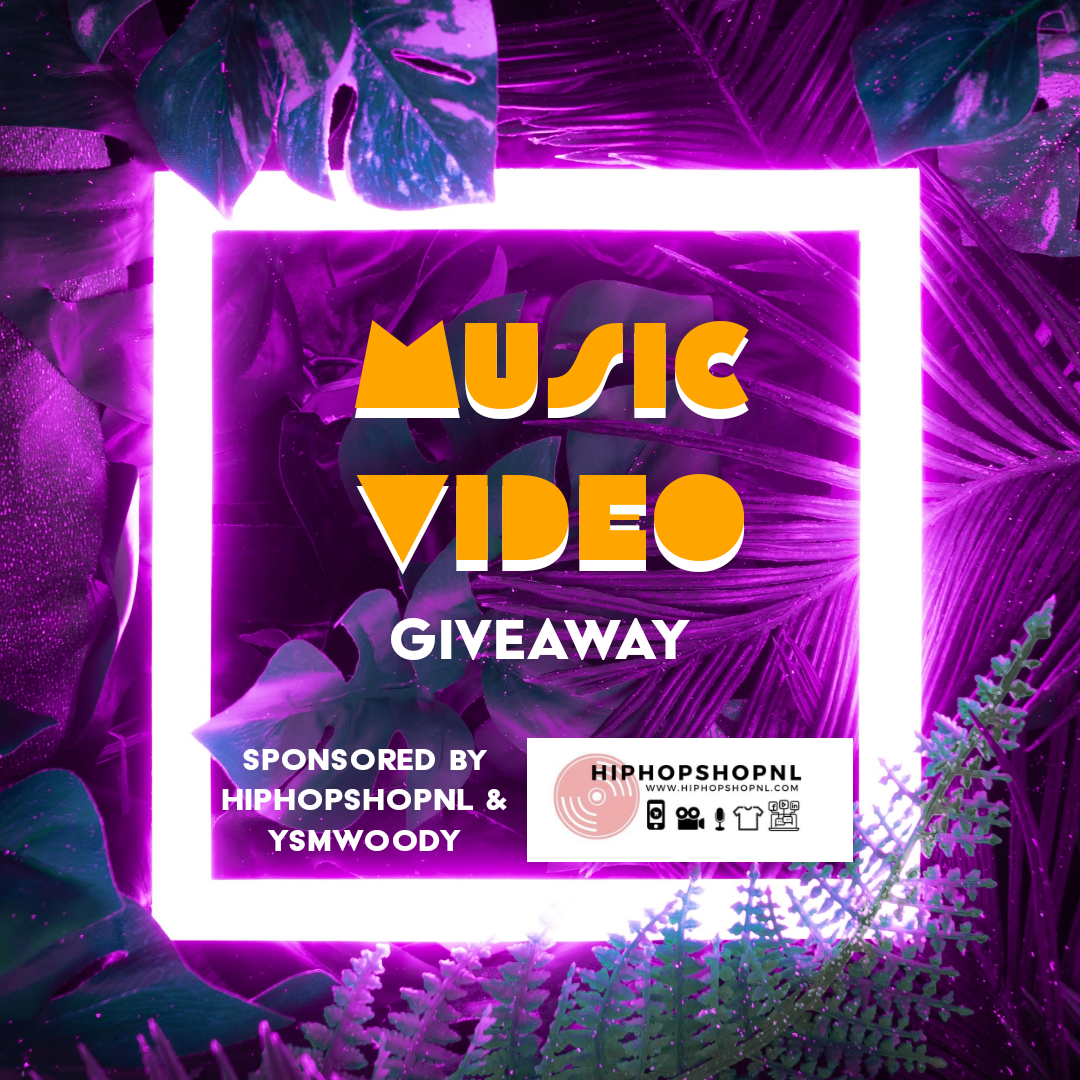 Official Music Video Giveaway 
Sponsored by HipHopShopNL & YSMWOODY - You Shot Me Inc. 
The rules of the contest are as follows:
1. Post an original hip-hop song that you would like to shoot a music video for. 
2. Tag @hiphopshopnl & @ysmwoody in your post!
3. Donate to info@hiphopshopnl.com - EVERY $1 donated counts as an entry! 
or if you can't afford to donate send a screenshot to @ysmwoody on IG proving that you have liked the following videos: 
i. KP28 feat. MAK11 - No debt
ii. Hippy Junior x MAK11 - Out the Fog
CONGRATULATIONS to our winner - MADJAX!